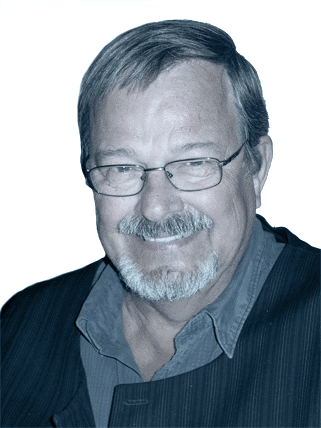 peter ingwersen
— "in a nutshell"
I was born 1947 and became Student (mathematics/physics) 1965 from St. Jørgens Gymnasium, Frederiksberg, Staff Sergeant, Gardehusar Regiment, Næstved, 1966-68. Graduated as Librarian from the Royal School of LIS (RSLIS), Copenhagen, Denmark, 1973. Ph.D. , Copenhagen Business School, 1991.


1981-84 I joined the Online Service staff of the Information Retrieval Service, the European Space Agency (ESA-IRS), Frascati, Italy, as ESA Research Fellow.


After return to Denmark I organized and became Head of the M.Sc. program in Library and Information Science at RSLIS 1990-93. From 1993 I became Head of the Department of Information Retrieval Theory, in 1999 merged with the Department of Information Studies.


Simultaneously, I was senior researcher at the Centre for Informetric Studies (CIS), RSLIS, 1996-2000. From January 2001 I became Research Professor in Information Science and was called as Full Professor in 2006. I retired as Professor Emeritus 2010 from RSLIS, now merged with University of Copenhagen.


Invited to hold the Chair of Excellence, for six months 2011-12 at University Carlos III Madrid, Spain.